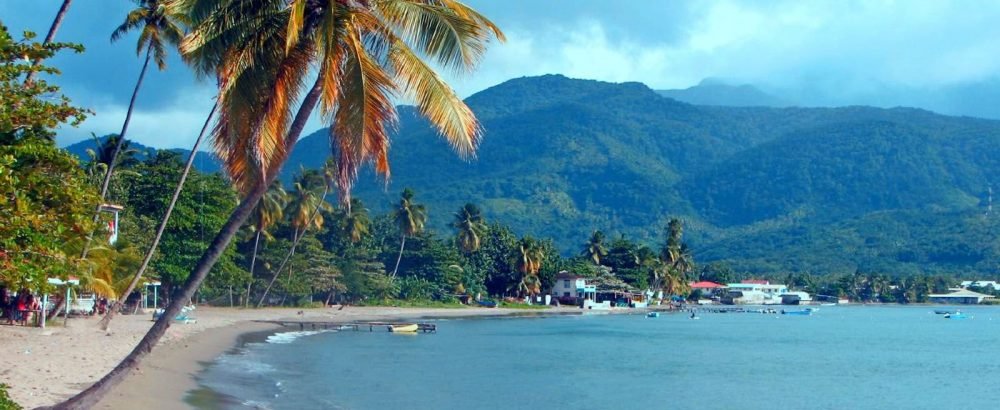 Dominica Second Passport Program Consultants
Dominica is a country without borders with any other country. It is a quiet island in the Caribbean. The country has an area of ​​750 km² and its capital is Roseau.
Rainforest covers a large part of the island. It also has the second-largest hot water lake in the world, along with many waterfalls, springs and rivers; it contains more than 365 rivers.
Unlike other former British colonies in the region, Dominica did not join the Commonwealth system, preferring to become an independent republic in 1978.
Dominica Second Citizenship By Investment
The well-known Dominica citizenship by Investment program began in 1993. 4,192 investors got Dominican passports between 2017 and 2020.
Dominica's citizenship-by-investment program is among the most affordable programs in the Caribbean. Citizenship is obtained through investing $100,000 in the state fund, or $200,000 in real property. Premium Citizen offers Best Dominica Citizenship by Investment Program in UAE.
Additionally, the real estate could be sold within three years, and the money is returned back to investors.
The Dominica Second Citizenship By Investment Program has simple requirements and many benefits.
The investor may include family members from close families as part of the citizenship program: their spouse parents, children, and their siblings.
The whole citizenship by investment process could be completed without having to visit Dominica.
Business and travel trips in Europe and Asia
Citizens of Dominica are able to travel to 143 countries which include Britain as well as countries of the Schengen states, Hong Kong and Singapore without visas.
A 10-year visa is available to the United States
Dominica passport holders can get 10 years of U.S. B1/B2 visa that lasts for 10 years. They are able to enter the United States for up to 180 days per year for business travel, conferences, tourism and medical care within every U.S. healthcare facility.
Safe And Secure
Second Dominica passports with investment rights are able to travel visa-free in anywhere in the world at any time. This is crucial for investors coming from countries with unstable political and economic conditions. A second passport could be helpful should problems arise in the investor's home country of origin such as or a revolution or travel restrictions caused by the Covid-19 outbreak, or politically-motivated persecution
Tax optimization
Dominica tax-payers do not have to pay tax on dividends, interests or royalties from overseas. There is no taxation on capital gains, income or inheritance in Dominica.
Dominica Second Passport Program Investment Options
[helpie_faq group_id='33'/]